Does the Pool Area Need to be Staged? YES, it does!
If your home has a swimming pool, don't forget to stage your pool area in addition to your indoor rooms. Some buyers look at pools as nothing but an extra expense of money and time. With the proper staging, however, your pool will become a major selling point.
Read More
Staging for Empty Spaces: Tips for Showcasing the Potential of Vacant Homes
By strategically arranging furniture, adding decor, and utilizing visual aids, staging transforms barren rooms into captivating environments that spark the imagination. This article will explore the art of staging vacant homes to unlock their hidden potential. We'll provide essential tips and techniques to create an irresistible appeal, highlight key selling points, and avoid common staging mistakes.
Read More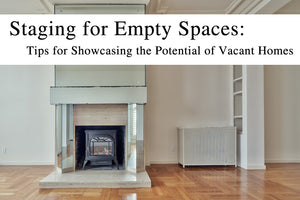 Props For Home Staging - Prop TVs & Computer Props
Is Your Home Office Meeting-Ready? Tips for Staging Your Space
Running a business out of your home comes with a ton of benefits, but it can also lead to some new responsibilities. For example, if your business relies on meeting with clients, either virtually or in person, you'll need a suitable space in which to do so. Your home office can't just be designed with productivity in mind — it also has to reflect your business's brand.
Staging your office for meetings is an important business move. Home Staging Warehouse is happy to provide the tools and resources you need to give your office the right look.
Here are a few tips and ideas to get you started.
Read More...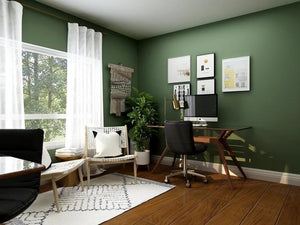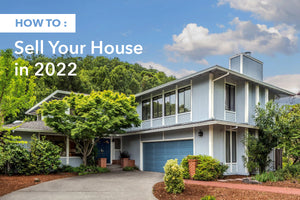 How To: Sell Your House in 2022
So, you've evaluated your finances, thought about your lifestyle and made the big decision to sell your home. Maybe you've decided to downsize, or you're moving out of the big city because you can now work remotely, or maybe you just want to live somewhere warmer and bought a house in Phoenix or a condo in San Diego. Whatever your reason, you're ready to sell. With so many things to consider, selling a house can be an overwhelming process, and this is especially true during a pandemic. Luckily, for you, we put together a comprehensive guide on how to sell your house in 2022.
Read More...
Artificial Plants & Flowers for Home Staging & Decorection list