Bathroom Staging & Decor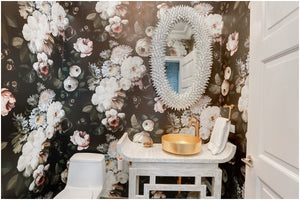 What is a Half Bath vs. Three Quarter vs. Full?
What is a Half Bath vs. Three Quarter vs. Full?
As with many homeowners searching for their dream home, you'll want to find the perfect space to grow into and enjoy. Many people tend to focus on the overall square footage or the number of bedrooms in a home. However, the number and type of bathrooms are also important to how well a house will function for a family. Figuring out different bathroom configurations can be confusing. From half baths to full baths, this article will outline the different types of bathrooms to help you understand each layout, remodeling costs to fix an existing bathroom, and even how to add a bathroom to a home.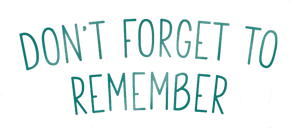 11 Personal Items to Pack Before Putting Your Home Up for Sale
Your home and its contents reflect your personality, hobbies, and what's important to you. However, potential buyers won't have similar interests. In fact, your personal possessions might even scare off a person who's interested in purchasing your home. Read the following list of 11 items that you would be wise to pack up and store before your home hits the real estate market. Make your home as generic as possible to all home buyers.
Political Paraphernalia
Remove politically biased posters, photographs, newspaper clippings, mementos, and other items that can distract a buyer from forming a neutral impression about your home.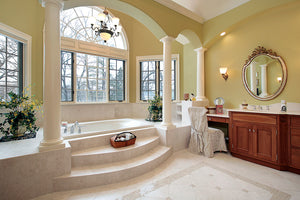 Great Bathrooms Sell Homes: 10 Staging Tips for a Speedier Sale
If you want to sell your home quickly and for top dollar, you need to give buyers what they crave. Increasingly, those buyers are looking for killer bathrooms, ones that combine practical needs with luxury accouterments.
The bathroom is arguably the most important room in the home from a real estate perspective, so putting it in its best light is essential for a fast sale. Whether your bathroom is newly renovated or as old as your home, the right staging can make a world of difference. Here are 10 bathroom staging tips that will have your bathroom looking better than ever.