Making Money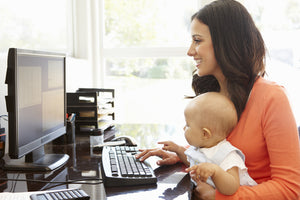 Creative Ideas for Monetizing Your Home, Home Design, and Home Improvement
When you think about using your home as the basis of a money-making venture, you probably think about renting it out as an Airbnb or long-term rental. But there are ways you can make money off your home online, too. Here are some ideas for monetizing your home while keeping the majority of your activity in a digital space.
Start a home improvement website.
If you enjoy interior design and home improvement, you may find it both lucrative and personally satisfying to document your projects in video, photographs, or informative blog posts.