Business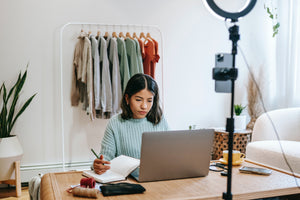 A Step-By-Step Guide to Upsizing for Home-Based Entrepreneurs
Experiencing business growth is a great sign for any entrepreneur. But, with expansion comes the need for additional space. This is especially the case for entrepreneurs that sell products and use their homes as the primary space for manufacturing and storage. In this article by 
Home Staging Warehouse
, we'll explore the step-by-step process for upsizing the right way to help entrepreneurs develop a healthy work-life balance and experience continued business growth for the long term.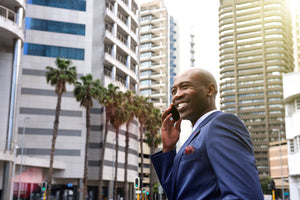 How To Start a Business While Finding Your Perfect Forever Home
As you start looking for a new home, the first thing you should do is hire a realtor and give them a hard budget. Prioritize location above all else. Research shows that living in a 
community
 you love is more important than buying the perfect home. You can make changes to your home over time, but there is little you can do about your community other than try to be part of it. Additionally, if you find homes you're interested in, ask about 
HOA standards
 to ensure you can operate your business at home. Some HOAs don't allow home businesses.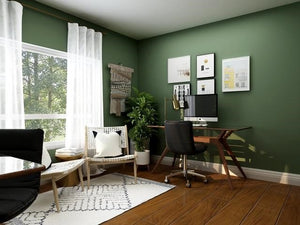 Is Your Home Office Meeting-Ready? Tips for Staging Your Space
Running a business out of your home comes with a ton of benefits, but it can also lead to some new responsibilities. For example, if your business relies on meeting with clients, either virtually or in person, you'll need a suitable space in which to do so. Your home office can't just be designed with productivity in mind — it also has to reflect your business's brand.
Staging your office for meetings is an important business move. Home Staging Warehouse is happy to provide the tools and resources you need to give your office the right look.
Here are a few tips and ideas to get you started.