Kitchen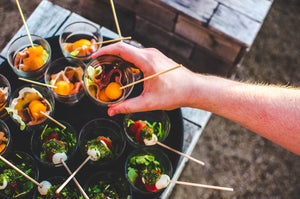 4 Essential Tips for Throwing Amazing, Safe Summer Celebrations
Are you looking to throw some awesome parties this summer? Setting the tone begins with a great atmosphere, so think about how you're going to address both how the environment looks and how it feels. Hosting a party can be a lot of fun, as long as everyone stays out of harm's way. To prevent accidents and health hazards from ruining your celebrations, and to create an environment that is truly festive, try following these tips for planning a safe, fun summer gathering.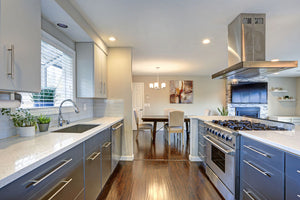 10 Steps to a Professionally Staged Kitchen
The kitchen is one of the first things home buyers look at, and if they do not like what they see they may never go beyond that room. If you have seen plenty of people at your open houses but still no buyers, it may be time to some professional staging.
You do not necessarily have to stage every part of your home, and if cash is tight full professional staging may not be possible. But focusing your staging efforts on the kitchen just might turn the tide, and here are 10 steps for kitchen staging success.